New magnolia growers...
There are more magnolia friends I ever thought...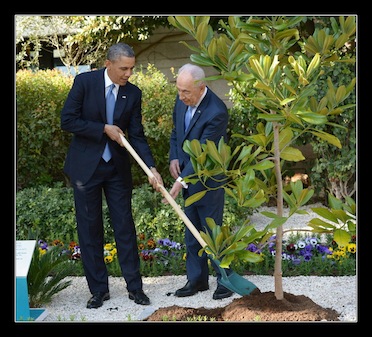 The news was printed in the MF Dnes and comes from AP.
Interesting to know that it IS possible to import plants even to countries, that do not allow that. Just put it in the plastic bag and wait for the inspection from agriculture ministry...