Another Magnolia flower buds
Except from
Magnolia sieboldii
, there is yet another Magnolia in the flower bud phase.
Magnolia grandiflora 'Preacox' has three flower buds. It will bloom in the next weeks.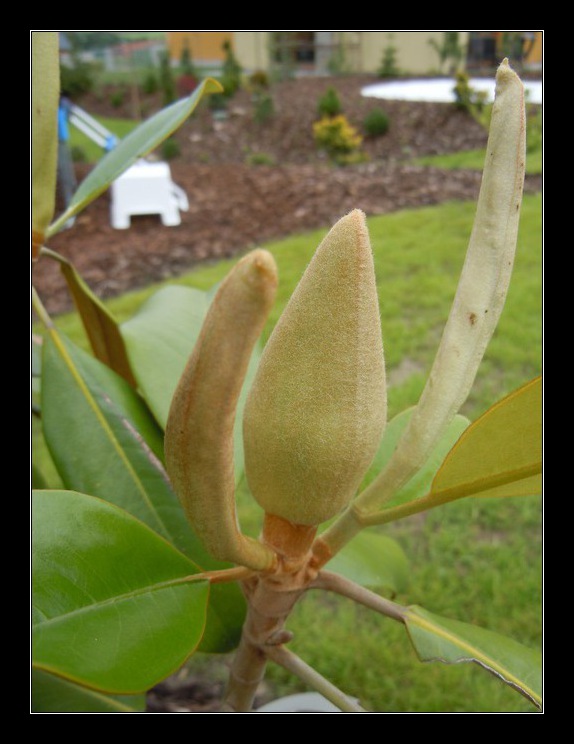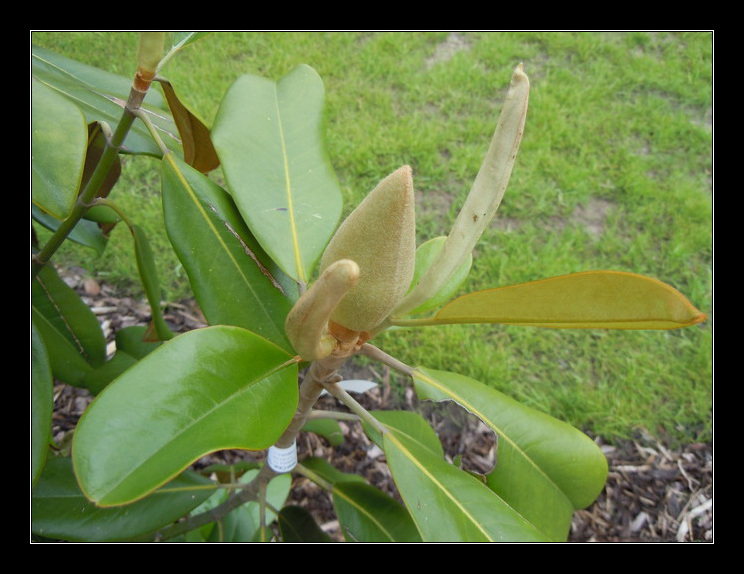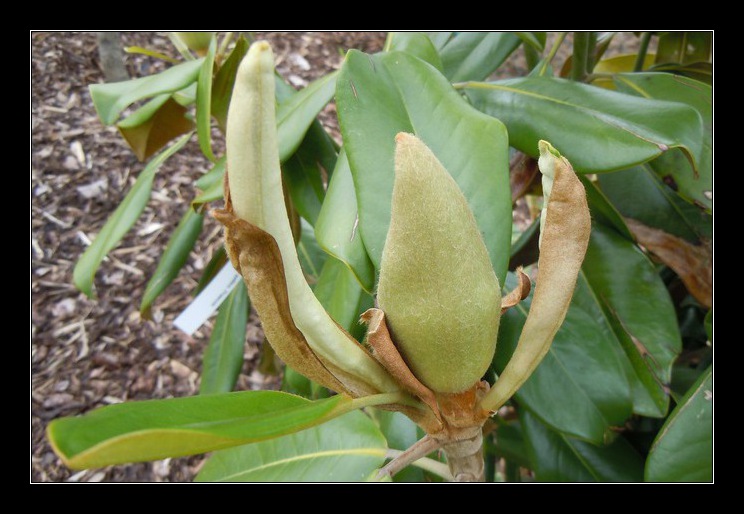 These weeks I spend more time on magnolias than on e.g. OpenOffice.org due to Oracle inactivity (the lack of proper communication from the is terrible).